In our busy life we meet lot of personalities. Many will be like passing clouds, few will stick around us . In that few will be negative minded or will be jealous or they will try to pull you down. Few people will just sit and watch you (they call themselves as neutral people they don't help nor harm you). There will be very few people will be there anytime.  Being there doesn't means that they have to be there physically, but being there for you morally, lending a shoulder when you are down, appreciating when you do well, correcting you when you go in a wrong direction. Guide you when you have no clue. In this case I am blessed, as I have many people around me, helping, guiding, and appreciating.  These supporting people mostly will be your immediate family member or your friends.  I would like to thank everyone who have been so supportive for me.
I would like to thank a special person, who has been with me for past 7 year. Who was totally stranger and we were made forcefully meet. And something said to me she will be my better half and we decided to get married and we got hitched 2012. Yes, I want to introduce my wife to this world and say she is the main reason for me being able to follow my passion. In my early stage (I am not an expert even now in photography) I had a normal point and shoot camera and kept clicking pictures, She was the one encouraged me to buy a basic dslr. But I know I won't be able to manage house hold things ( as I was the only person earning and I had to support my family in my native) if I had to pay the EMI for the camera. But my wife reduced all her expenses like weekend going out, eating in hotel few basic thing a newly married girl likes. Not only that after buying a dslr she gave me my personal space to practice clicking. I used to spend my weekends walking in the streets clicks while she was taking care of house and just watching tv. Few time she used to walk with me in streets and parks carrying my camera accessories.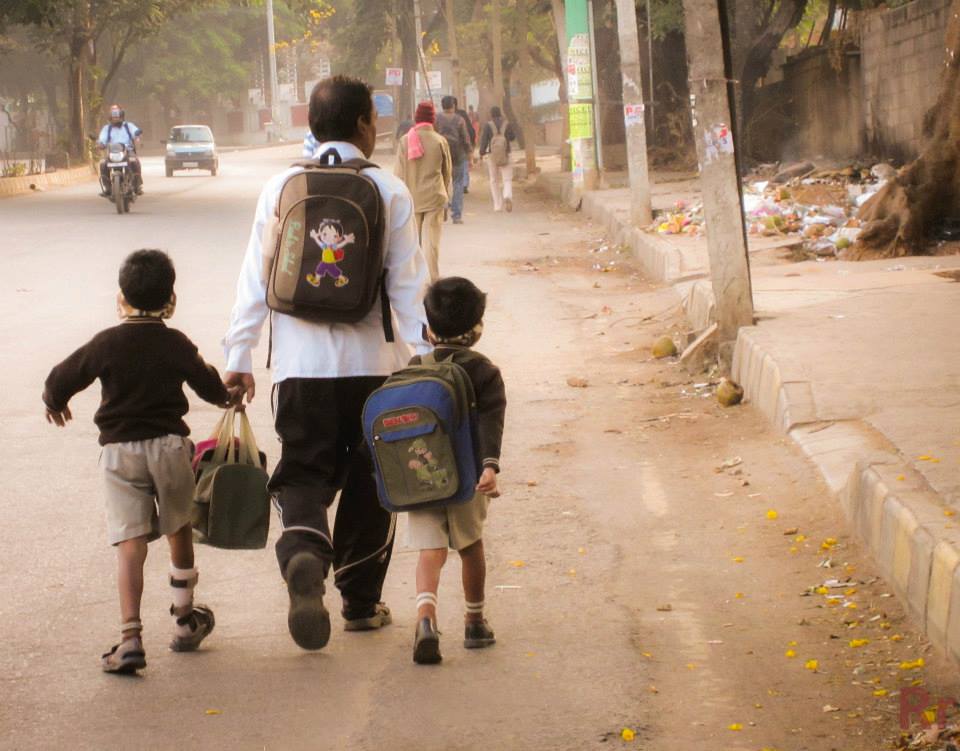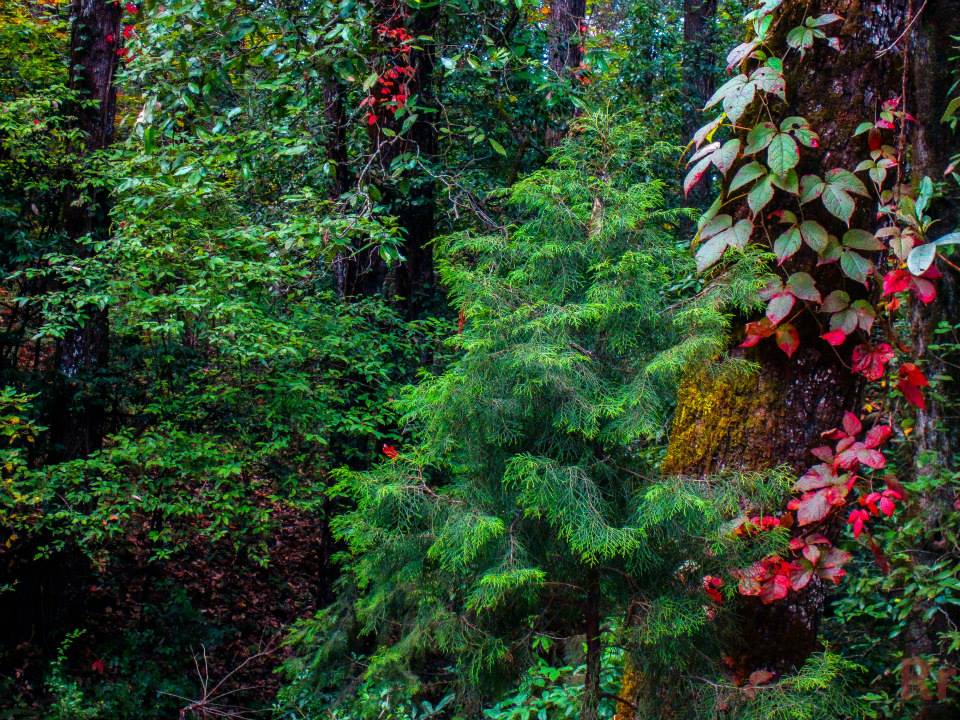 As I started exploring, my interest turned towards portraits and wanted to practice lighting and again she was ready for another EMI to get lights and she was my first model too. As I started learning things, my investment of time and money towards my passion increased. This increase of time and investment, never would have been possible without my wife's support. She believed in me and supported me and which help me to explore more. I still continue to learn new things and experiment in photography with help of my wife. She is my first and best critic of my works. I am sure without her support I wouldnt have improved or moved to next level in my passion. And now I am trying to make it as my profession (again with her support only)
I didn't know how to express my love, gratefulness, how to say thank you… how much I respect her support. How much her support means to me. I think this post will express my feeling.
I know most of the women supports their husband to run the family. But I don't know how many of them help their husband to follow their passion. I am not sure how many of them knows their husband's passion. I think this post might make them to go back to their husband and ask what is their passion.. if he is happy about his job??.. Support and encourage his passion. This applies to men too he should know what his wife's likes, her passion and should have broad mind to encourage and support her. Once every husband and wife supports and respects each other their children's future will be better. Once a child is raised in a good environment and in good away, a better society gets created.
As there is a saying everything (good or bad) it starts from our home.