Small Back story
We get lot of memes about being single. Based on that just came up with a weird theme. How a single vampire gets into a relationship. This is a old photo story ,i did this 2 yrs back. We did this shoot within very short time this team was formed and we met for the first time and that was on the shoot day. Both the models, makeup artist, shoot assistant everyone met on the day of the shoot only. But everyone liked the concept and we completed the shoot peacefully. That was the time i realized that we should have only like minded and positive attitude people around us.
Photo story
As this vampire was unable to find a perfect match in the vampire's world he decides to get into human world. The moment vampire reaches our world it saw a pretty women and falls in love with her.
As the vampire is in love with that women and he wants her beside him and decides to change her into vampire. He approaches the pretty lady and mesmerize her to be his love.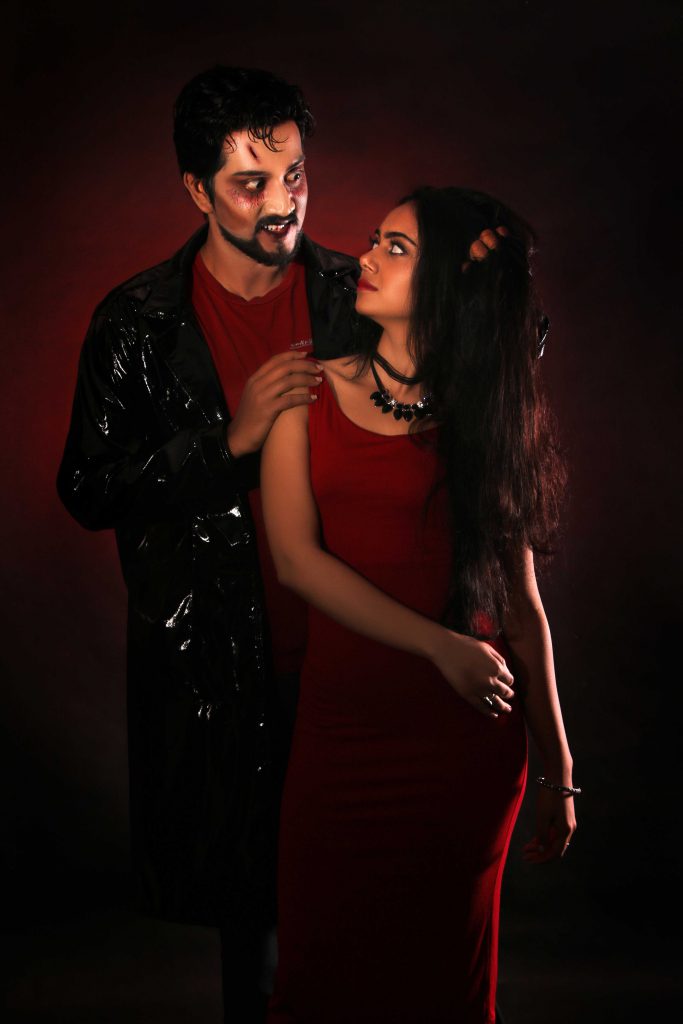 Once she looked into the vampire's eyes, she couldn't take her eyes back and get mesmerized and ready to take a bite from the vampire and become a vampire.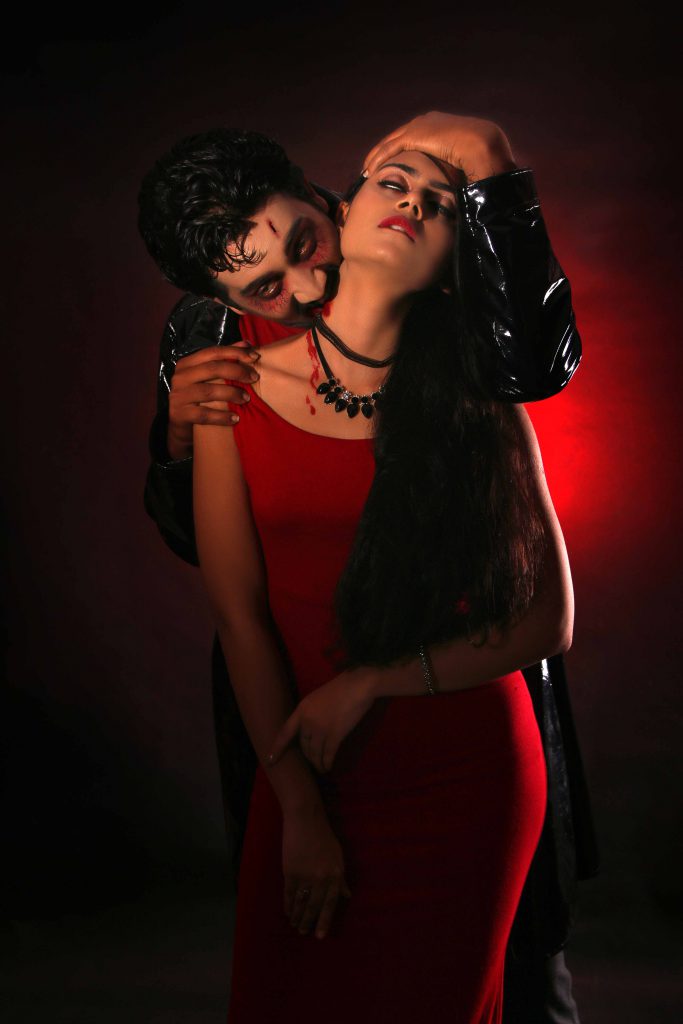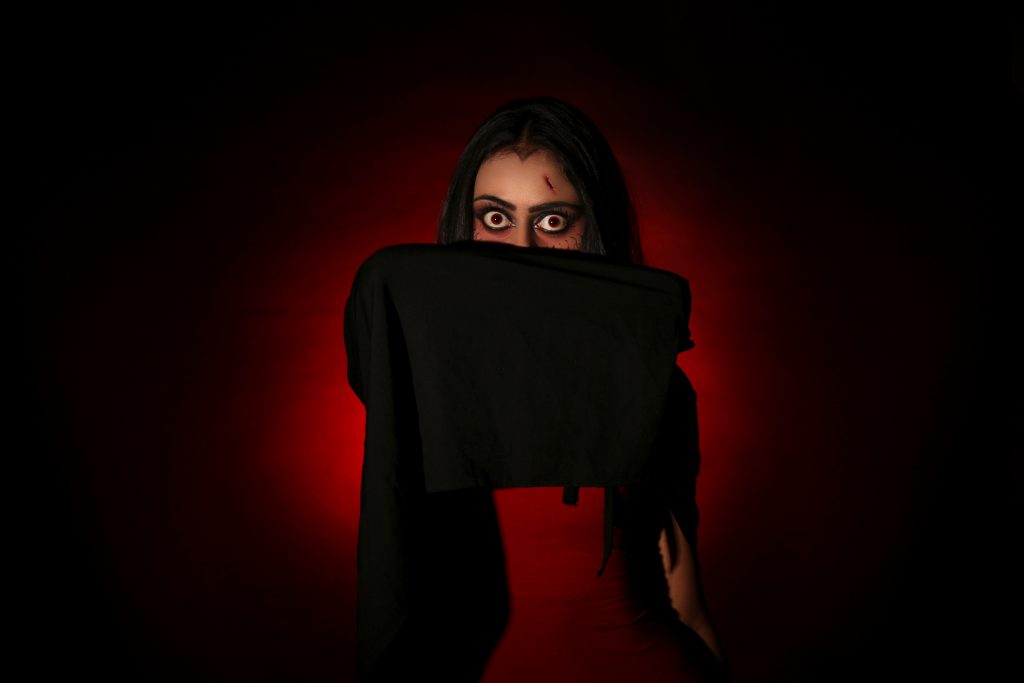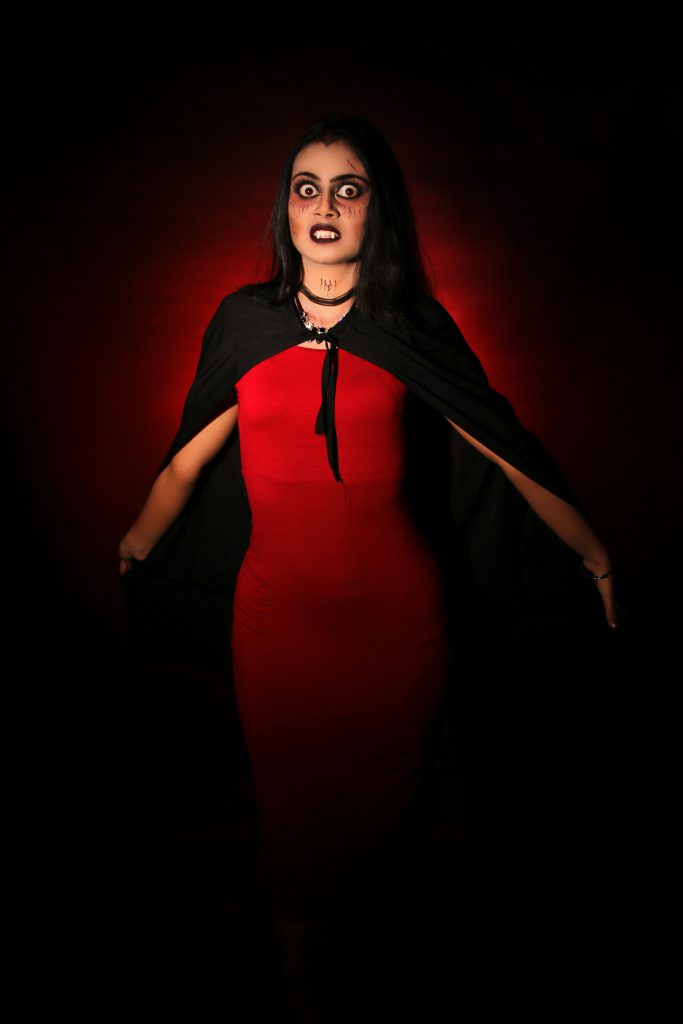 As we all know (usual story) the human girl becomes a vampire. And she is now she will be living with the male vampire. As we know there are many challenges lead a happy family. Do you think vampire will be a exception for this. Even in vampire world having a satisfied wife and a problem free life is a challenge. ..
(disclaimer: these are just for fun. no intention to hurt anyone )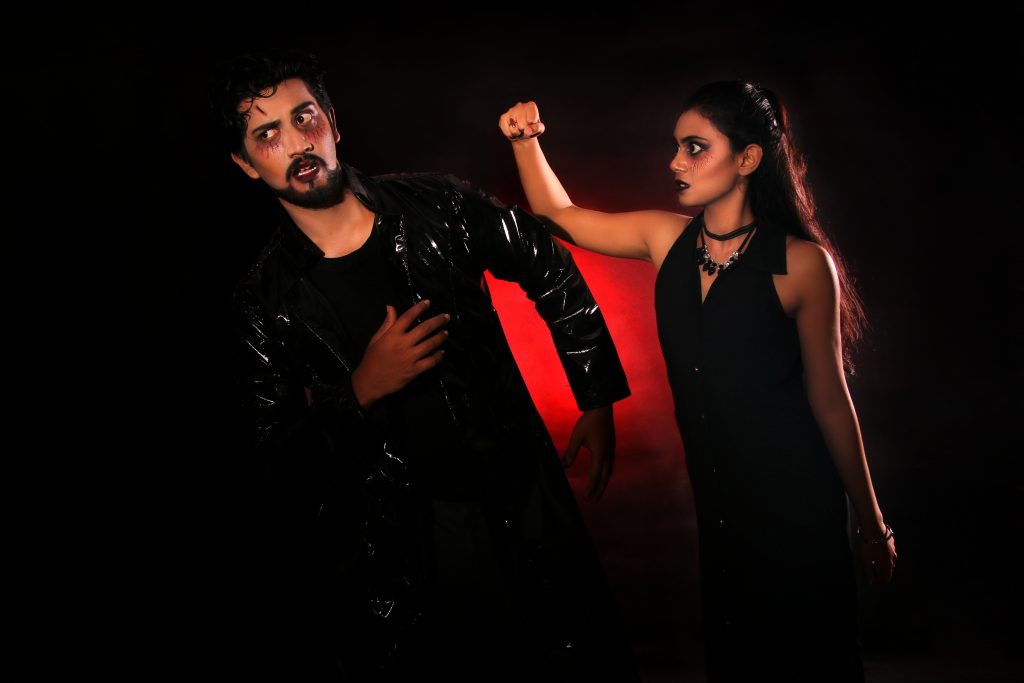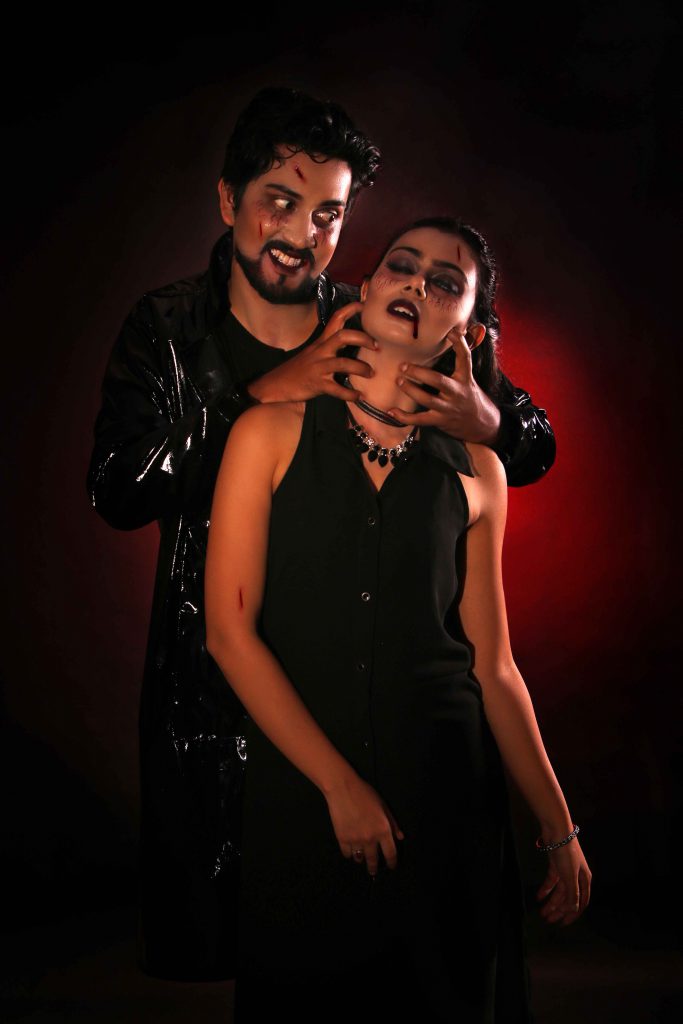 After all we all know given take is the secret for peaceful life. It applies to vampire's world too. For a happy life love living things, acquire more hearts. Respect others and treat equally.. Spread LOVE

Happy ending…