It is very unfortunate that we are under a global crisis. This virus outbreak has created lots of changes in everyone's day to day activities. We are all locked inside our houses and not advised to meet friends and not to gather in common places. We have seen lots of picture about corona virus effects. Lets salute the dedication of doctors, policemen, and other public service people.
There are few positive effects of corona like families are united, pollution has come down, animals are roaming freely and so on… i saw a positive thing in kid's life due to this virus.I saw this in my home. It is nothing but cancellation of Annual Exams. I missed to capture it candid so tried to recreate it .
I have tried to capture kid's reactions in several stages.. Like when we tell them that they have to get ready for annual exams, Time table for exams released, when we force them to prepare for exams and when they hear the new that exams are cancelled due to corona virus outbreak.. Just thought of taking a break from all these scary news and while staying at home locked wanted to create this other view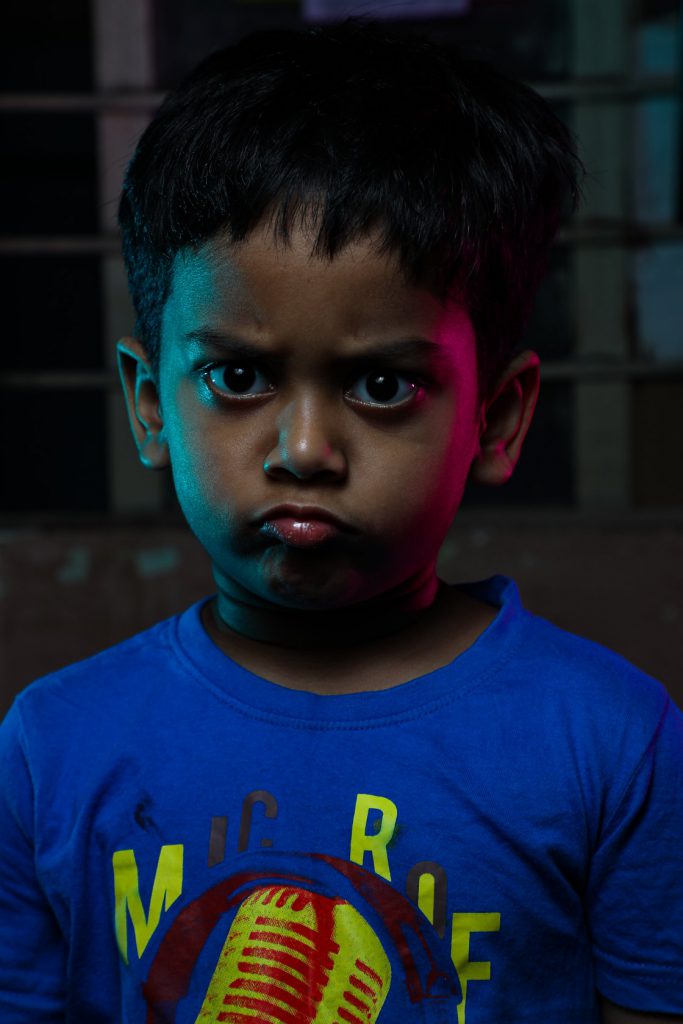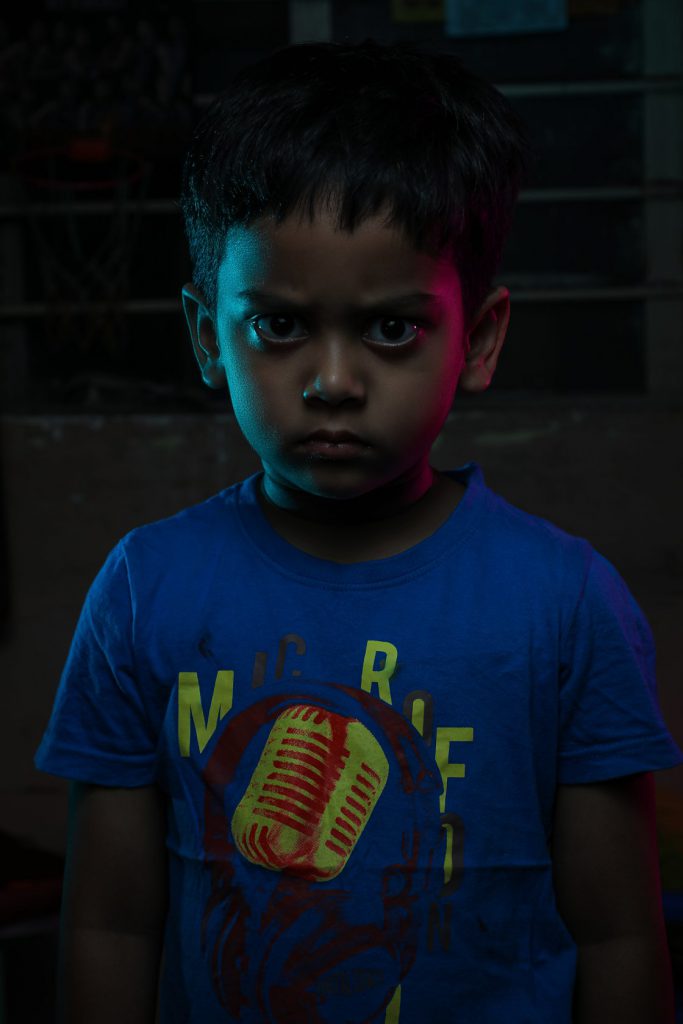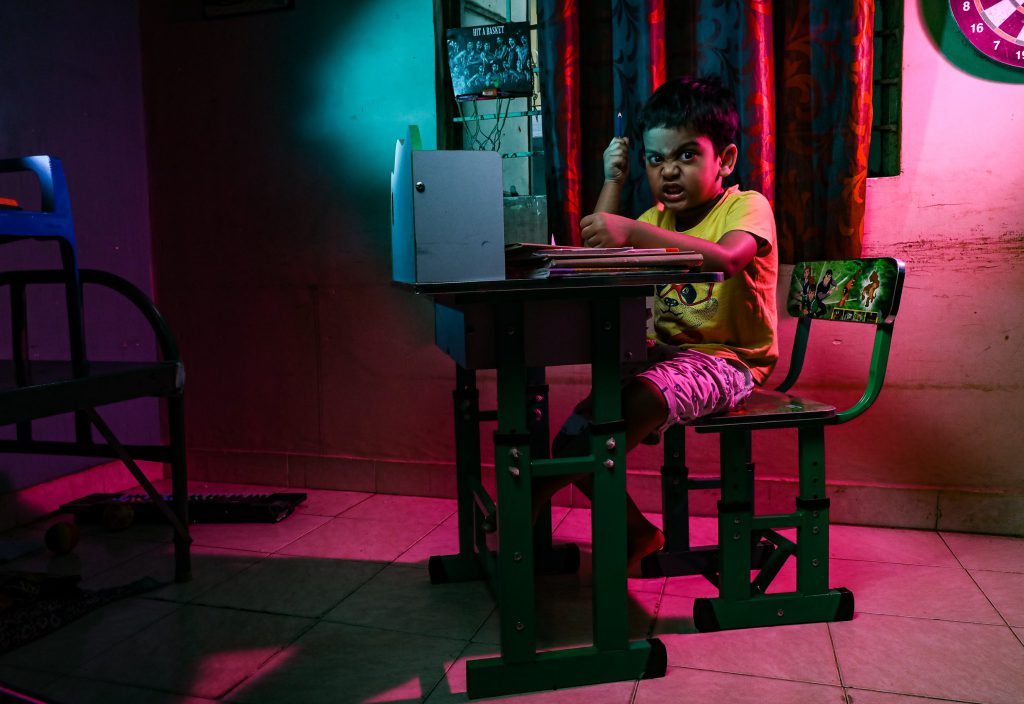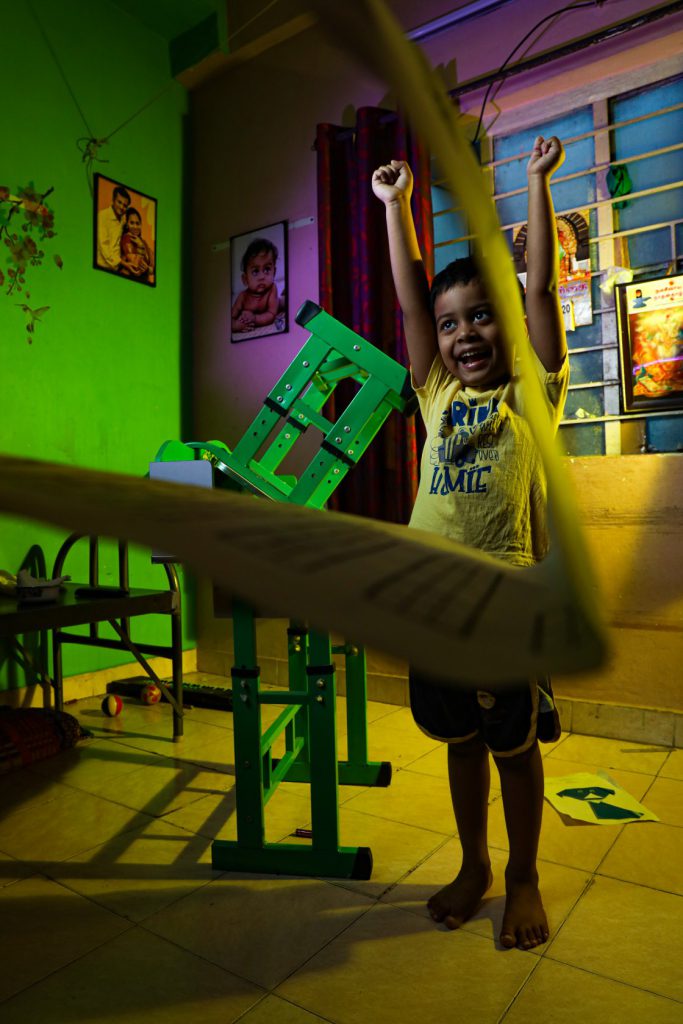 Lets stay safe at home that is the maximum we can do.. And lets not share rumors. Stay safe Long live.