Everyone should have a dream and they should work to make it true. Dreaming is always good.. until it doesn't spoils other person's dream.
Wishing to make dream come true is good, but if you try to impose your dream on others is not good.

Most of the parents does this common mistake as they think children cannot take proper decision on their future and impose their dreams on them. That might be true.
Lot of my friends are good at many things apart from working ( generally it is IT ) but still they were forced to study engineering and now they are all engineers. They do well in their work,But they are not happy in what they are doing.
Work should give happiness to a person who does it. To get that happiness, their passion should be their profession, which is very hard to achieve without their family support.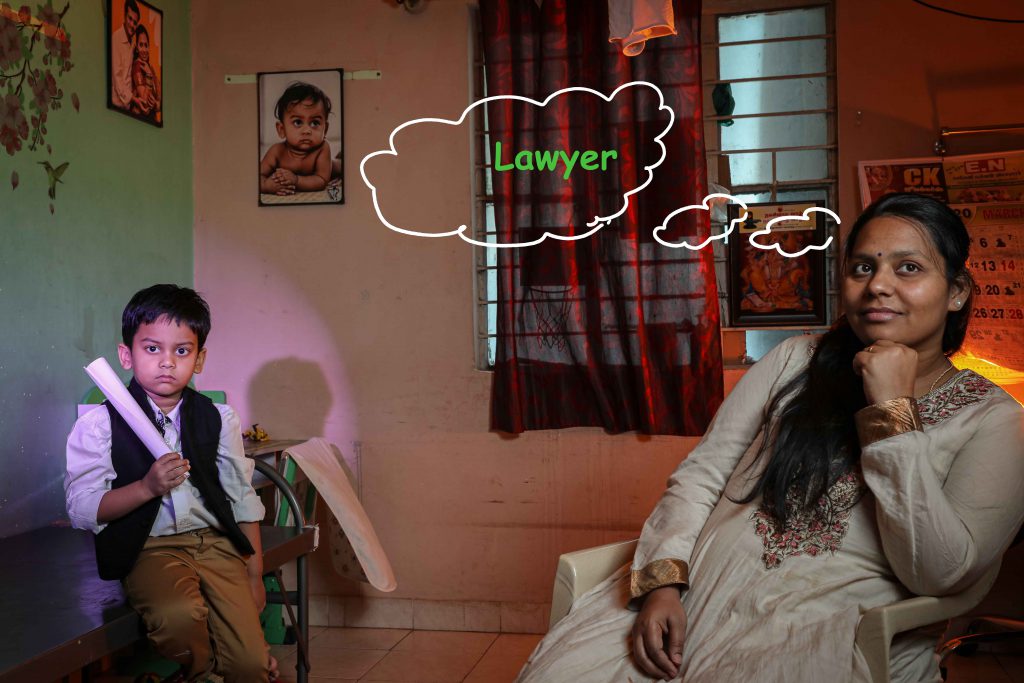 Most of the 90's kids living their parent's dream now. If we don't want this to happen to our kids, we should spend time and talk to them to know their interest and what they are good at.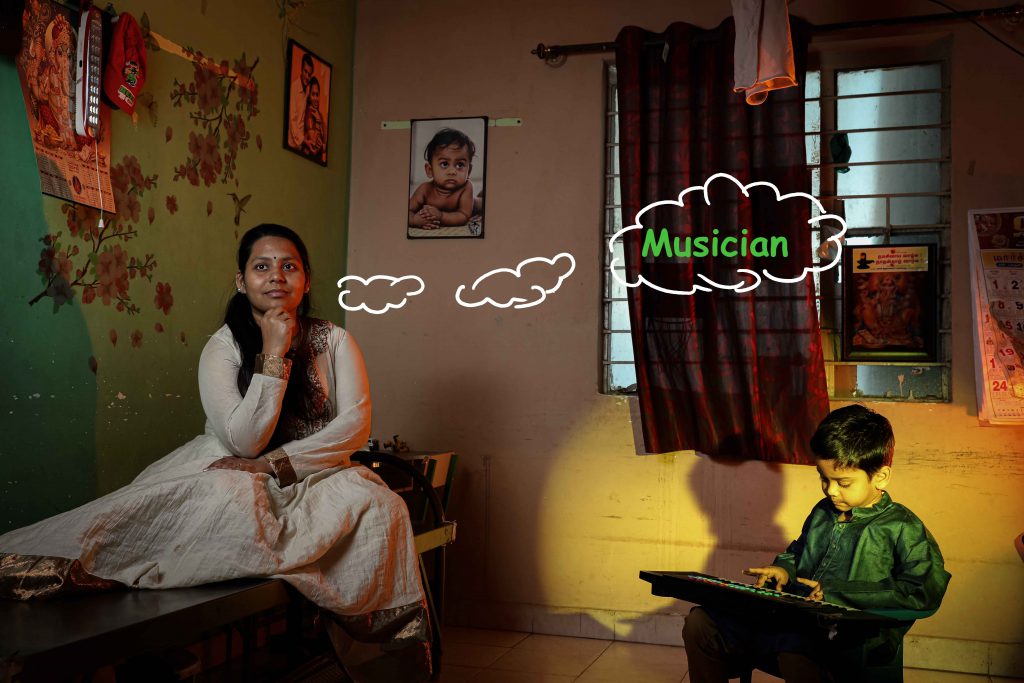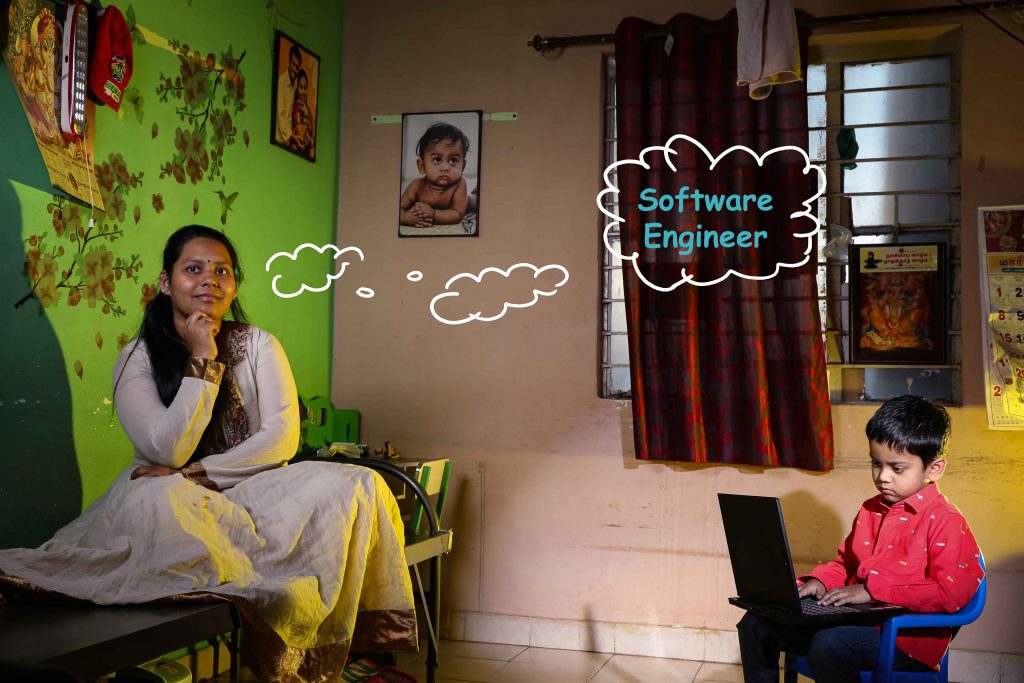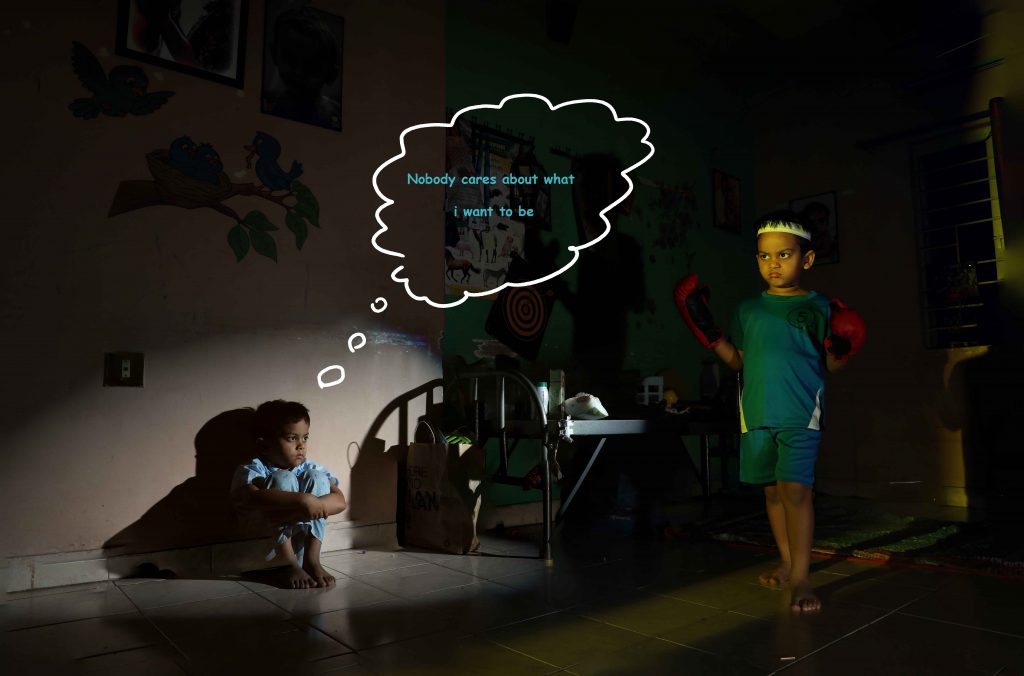 If you feel that their interest wont help them for their future, we need to give a clear explanation and Identify what they are really good in and help them to achieve.
We ( Parents) should be supportive for our kid's future…. not as their future decider.