We all work so hard. Few works for their family; few works for themselves( passion)… Most of us work for paying EMIs. People keep running for their career. There is nothing wrong in that. But due to too much focus on career, we miss our focus on few important things like health, discipline & environment. As far as I know we are polluting our environment for past 30 years. But we never cared about it.
There are many instances MOTHER NATURE shows her strength and reminds our mistakes.  As we all have a common disease (forgetting things).. we forget those disaster and continued our mistakes. Main reason for forgetting those disasters is, it never happens at the same time everywhere.
As our Mother nature shows some mercy on us and gives us warning by creating natural calamities in several places.
But this time our MOTHER is so angry on us and wanted to teach us a lesson in a harsh way. Yes that is the outbreak of this virus. That's why we all are united and fighting against this invisible enemy. This virus has broken all the rules that we had or we used it to escape from our responsibilities.
For example we used to say that we cannot stay inside house all the time. We wanted to have food ordered outside or we wanted to go to restaurant at least once in a week. Companies used to say that work from home is not possible. We need to have entertainment like theaters and other party places. Annual exams and marks used to decide a kid's future. Whatever problem comes we go to temple to worship god.
But now there are no annual exams and we are leading a life without all these entertainments and other things, temples are locked. There is no traffic jam, no honking sound, We are able to spend time with family. we do see news channels saying pollution has come down. I feel that our earth wanted to have a break and so mother nature created this outbreak.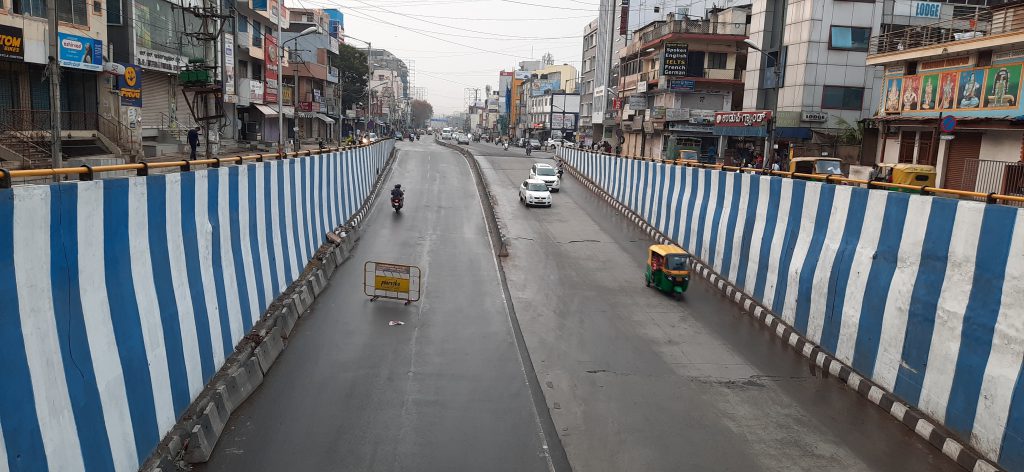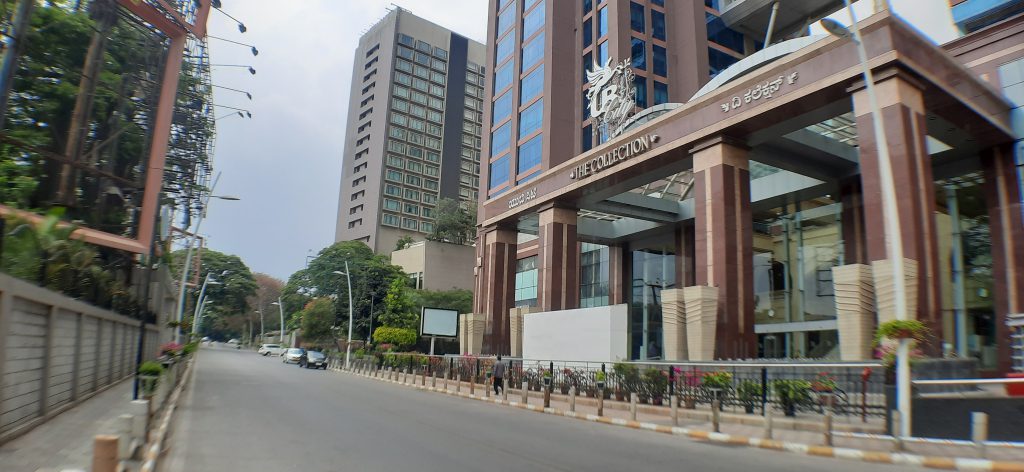 I had a emergency, i was forced to step out of house and while on the way i saw empty roads, i was able to breath fresh air.. I have seen such empty roads during my school days. This virus outbreak has reminded us basic cleanliness which was taught to us in our kinder garden time, we eventually forgotten it.
This virus has taught is good lesson and solution for few issues that we have faced. At least from now government should make companies to give work from home once in a week for everyone so that we can bring down traffic on the road, in turn which will reduce little air and noise pollution.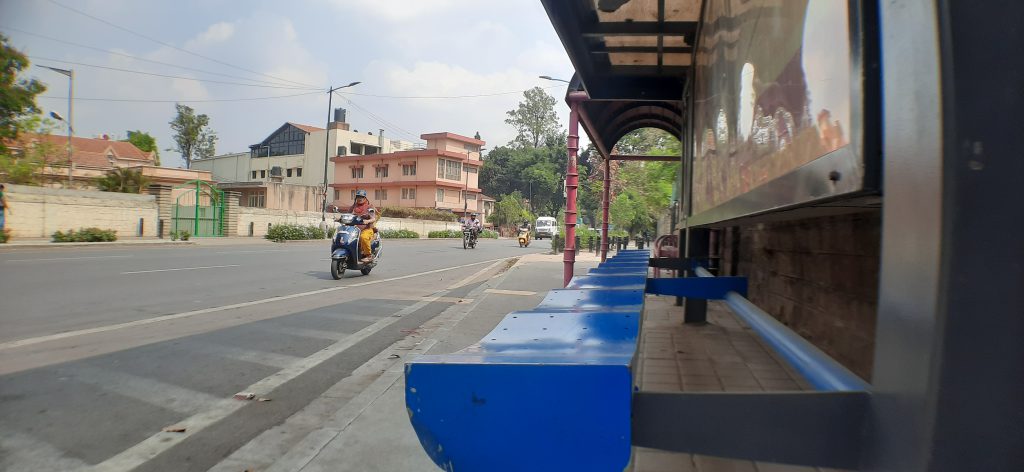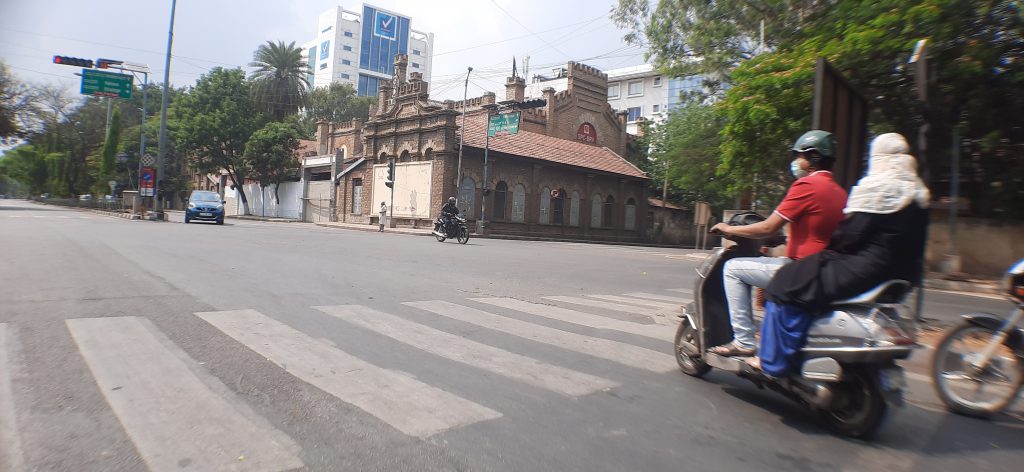 People fighting with the name of gods should realize, that there will be time where even god cannot save us , only a common man can save us. So lets stop spreading hate, dont fall prey for political dramas. Lets all stay united and fight any kind of situation, As per current situation lets learn from others mistakes and lets not do the same mistake and get hurt…

Lets spread only love and affection.. Not virus infection.
Stay at home.. Stay safe…