Hi Everyone i wanted to share a fictional story with series of images. In our busy life we come across many things, but we don't get time to think about it. In those many things that we come across one particular thing kept on disturbing my mind is seeing transgenders not getting their rights. Near my house in traffic signals i see many of them begging.. i don't think they wanted to lead life in this way.. It is us.. Society.. family forced them to take up this kind of hard life. When a parent comes to know that their child is a transgender they should have the mind set to accept it as this is not anyone's control.. We should get the mindset that this is happening because of nature.. in my story same way a boy he is having the transgender feel and reveals it to his parents and they accept it and supports him to lead life that he wants and that in turn helps him to succeed in his life…
After facing lot of bullying and and mental stress he decides to quit his social and life and stay at home keeping his head hidden.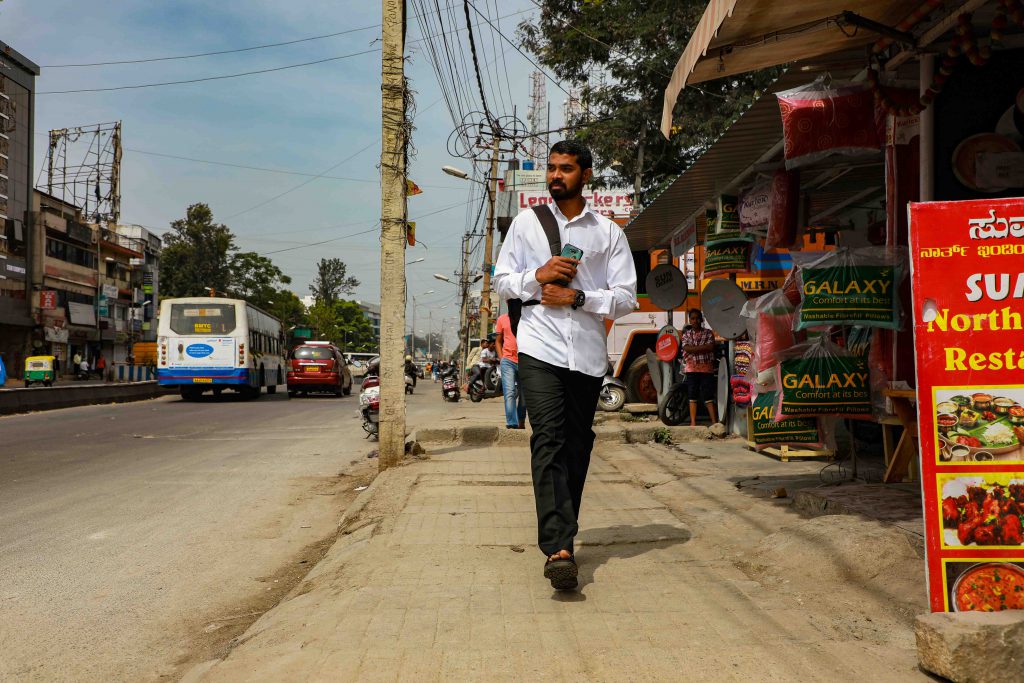 He decides to to give up on his dreams, ambition and throws away his future as he couldn't give out his feeling.
His inner feel that wants him to become a women is something he is not able to hide.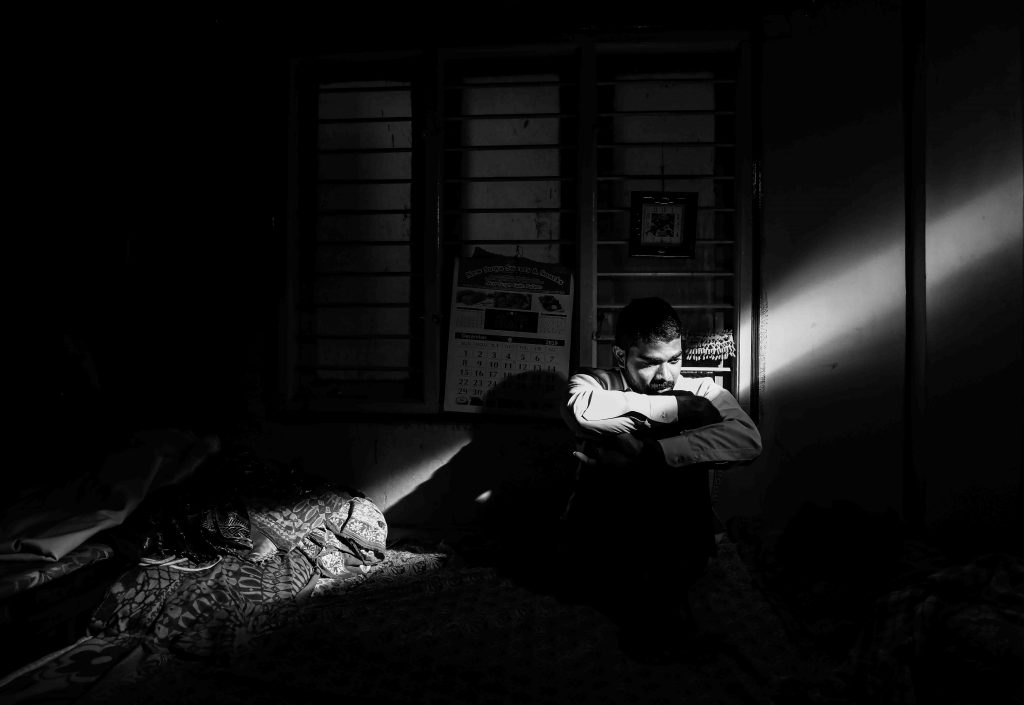 His feel that he wants to become a women, he didn't want to hide it anymore.
But still he was scared about the society, about his parents emotions. These things make him to hide his feeling and he always stays alone and keeps fighting his inner feelings.

So he takes a bold decision and walks to his parents and reveals his feelings that he wanted to be a women. At the beginning his parents were shocked .But they made a clear decision that they want their son to be at their home. They were not worried about the society, they just cared for their son and supported his feelings and asked him to be the way he wanted to be.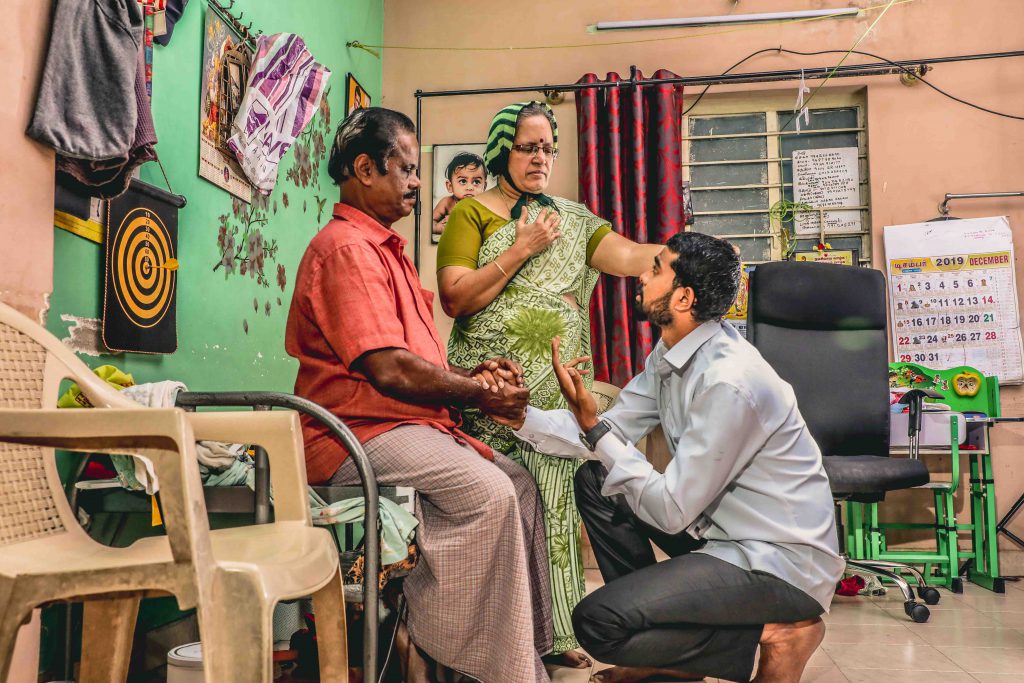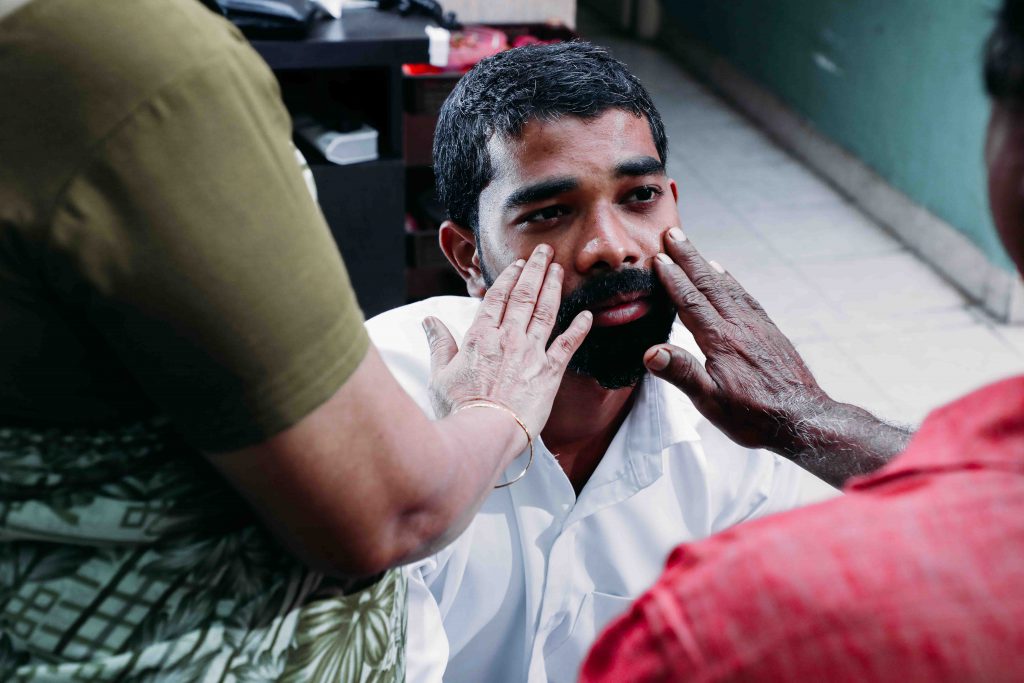 With his family support, HE becomes SHE and her family motivated her to continue her studies and peruse a successful career and flourish in her life.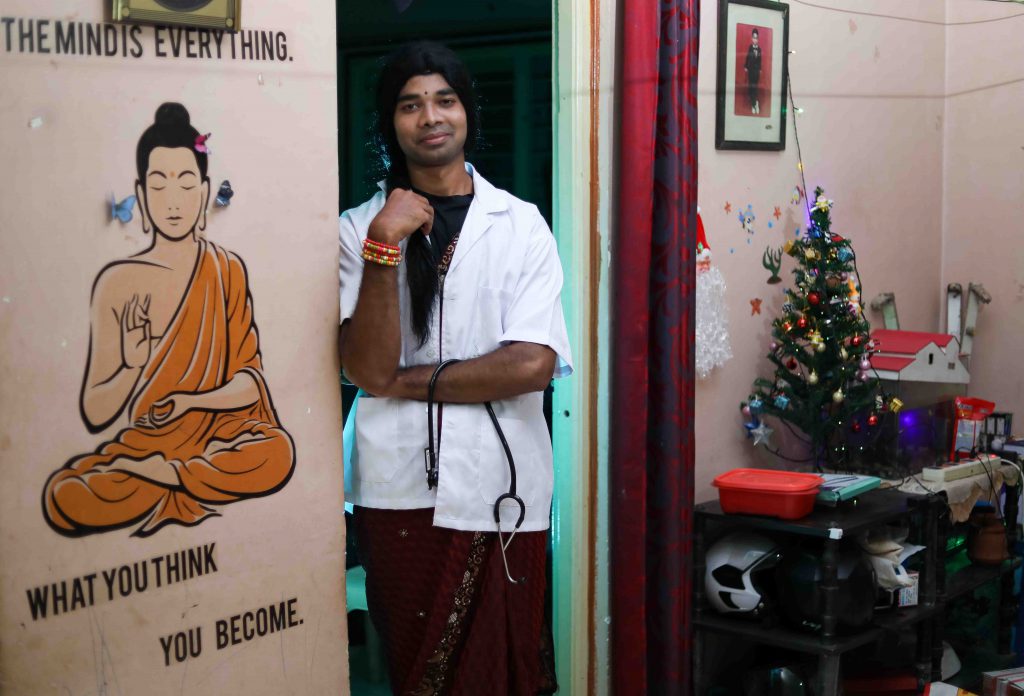 This is something we need to keep in mind, gender transformation is not something they wanted to do on purpose, it is nature.. it is hormonal change. Only thing that we need to have in our mind is we need to think about our kid's future..
HOPE EVERYONE will get the mind state of accepting everyone irrespective of GENDER.